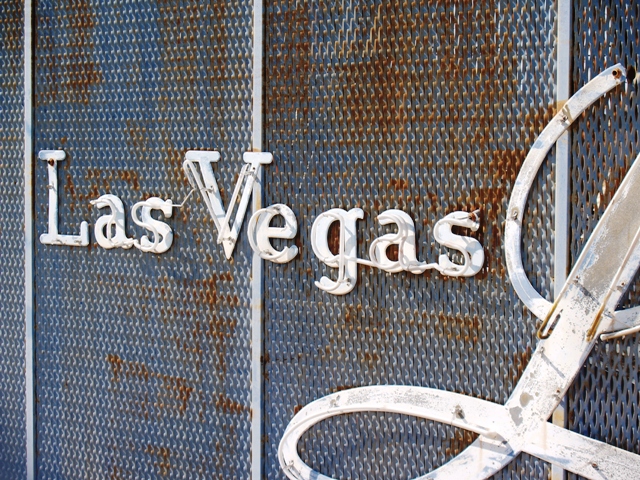 Are you planning a trip to that Mecca of Nevada: Las Vegas?  Maybe you have never visited this city of bright lights and money-grabbing  slots, or maybe you haven't been there in awhile. 
The good news?  Many things haven't changed. 
The better news? Many things have changed.  Especially at the airport and at the car rental building. 
Read on . . .