Archive for the 'Philadelphia' Category
Sunday, July 6th, 2008
Cheers,
Sheree Zielke
Tuesday, June 3rd, 2008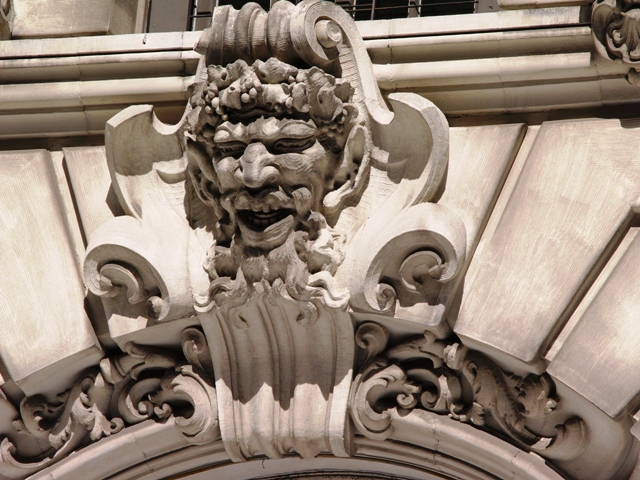 Okay, count me in.  I'm hooked.
When I began my initial research into Philadelphia, I wasn't expecting to find, of all things, pirates.  But lo and behold, yes, indeedy, matey, I am on my way to see pirates.
Or rather what is left of them. This July.  On a day trip from New York City.
I have decided to ignore pre-arranged babysitting tour company all-in-one tours, and arrange the trip myself on the Amtrak train.  It'll save my husband and I a bundle of money.  And I am a sucker for the unexpected.
So, the pirate exhibit in Philly was a most delightful unexpected surprise.  I can hardly keep my timbers from shivering.
Read on . . .  (more…)
Tuesday, June 3rd, 2008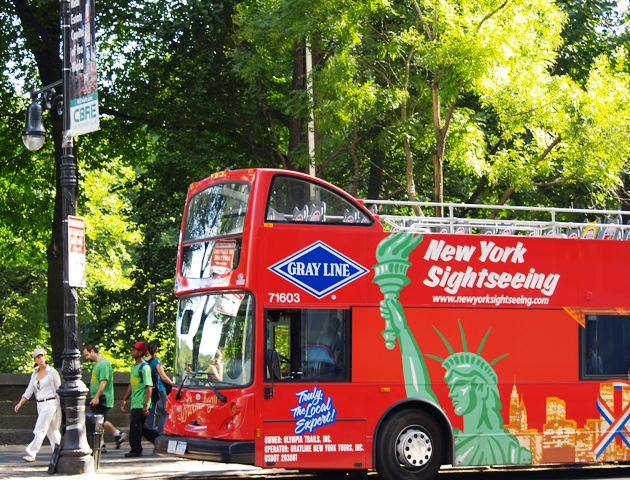 We are off to New York City in a few weeks, but we've been there lots of times.  And, while we LOVE the Big Apple, we are adventurous travelers.  So, it's time to step out of our comfort zone once more.
The "City of Brotherly Love," – that's Philly, for those of you not in the know, is just under 2 hours away, by train.  This historical hub of the USA sounds very intriguing.
But how to get there?  And what to do?  And how long do you have to do it?
Read on . . . (more…)