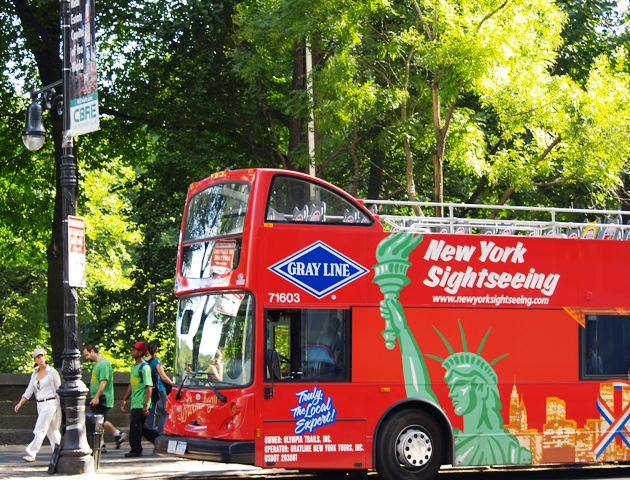 We are off to New York City in a few weeks, but we've been there lots of times.  And, while we LOVE the Big Apple, we are adventurous travelers.  So, it's time to step out of our comfort zone once more.
The "City of Brotherly Love," – that's Philly, for those of you not in the know, is just under 2 hours away, by train.  This historical hub of the USA sounds very intriguing.
But how to get there?  And what to do?  And how long do you have to do it?
Read on . . .
I went my typical route, and began a Google search.  I found sites for guided train trips to Philly, where to eat in Philly, and what tourist attractions to visit: everything from the Liberty Bell to the Reading Market, and, of course, the famous Rocky steps at Philadelphia's Museum of Art.   It's even got great pirate history.  Like a 9-year old pirate called, John King.  Really?  Yes.  He was on board the ill-fated Whydah pirate ship.
I found this outstanding auditory site that I must share.  It's called HearPhilly.  You've got to give it a listen.  The web radio station is a myriad of non-stop snippets narrated by a variety of tour guides and others that will introduce you to the sights and the neighborhoods of Philly.  It's a great listen even if you aren't planning to go to Philly.  Really.  Try it.
If you are planning a trip to New York City, and you have a day, consider a side trip to Philadelphia.  There are MANY tour companies offering a variety of trips and tours, complete with taxi transfers between hotels and NYC's Penn Station (that's where the Amtrak train leaves from),  and vouchers for hop-on, hop-off trolley tours in Philly, and, of course, return train tickets between the two cities.
If you feel really adventurous, arrange your own trip.  But that will mean knowing which trains to catch (you'll probably go to Trenton, and switch over to a Philly train from there), train timetables (here is the Amtrak schedule), and a little about getting around Phildadelphia.  That's where the web radio station will help.
HearPhilly is an up-to-the-moment resource that gives a listener insight into what's hot in Philly, what's coming up, and more.  Because of the station, we know we will be spending at least an hour in the Reading (that's pronounced RED-ding) Terminal Martkeplace. It's a block long sampling of International foods, including the famous Philly cheesesteak sandwich.
At this point, we're not sure just how adventurous we feel.  Will we create our own trip, and figure out the train system ourselves, or will we decide to go the babysitting route and buy a much more expensive guided tour?  Don't know.
What do you think is the best way to go?
Should you decide to take a trip to Philadelphia, here are some links to get you started on your research:
Philadelphia Travel Information
Wishing you safe and happy travels,
Sheree Zielke
You are welcome to comment.  Let me know if my blog has helped you.  Or add a comment if you feel I have missed an important point.  I don't mind correction.  A "dig" on a social networking site would be appreciated, too.  Just use the handy links below.  Subscribe to the Picajet Blog to receive notices of replies to your comments, and new blog postings.)
Tags: city of brotherly love day trip, new york city train trip to philadelphia, side trip to philly, train travel to philadelphia