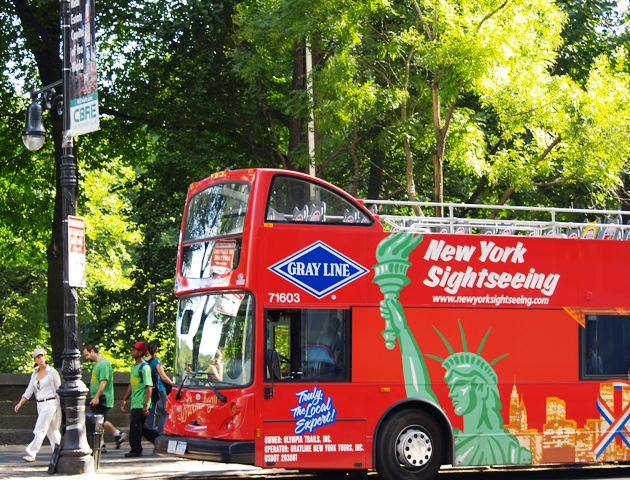 We are off to New York City in a few weeks, but we've been there lots of times.  And, while we LOVE the Big Apple, we are adventurous travelers.  So, it's time to step out of our comfort zone once more.
The "City of Brotherly Love," – that's Philly, for those of you not in the know, is just under 2 hours away, by train.  This historical hub of the USA sounds very intriguing.
But how to get there?  And what to do?  And how long do you have to do it?
Read on . . . (more…)