Saturday, April 26th, 2008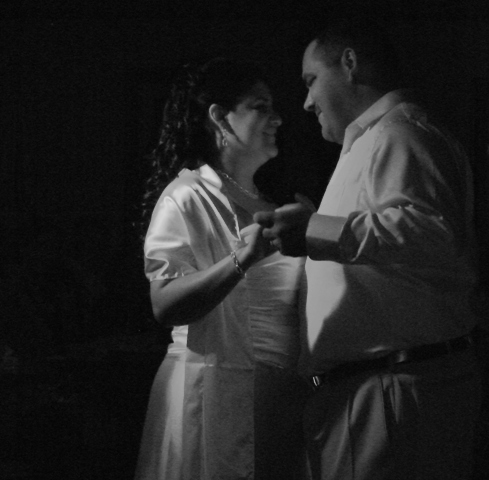 Who are these people? We didn't know them either, that is until we attended their wedding, uninvited. But you haven't lived until you've crashed a Mexican wedding.
My husband and I don't normally go uninvited to the wedding of strangers, but cheap happy hour drinks, great Mexican food, and authentic Mariachi music were too attractive to resist. An evening out at a local Mexican restaurant sounded like a great idea. We weren't planning on the wedding.
Read on . . .