Monday, August 11th, 2008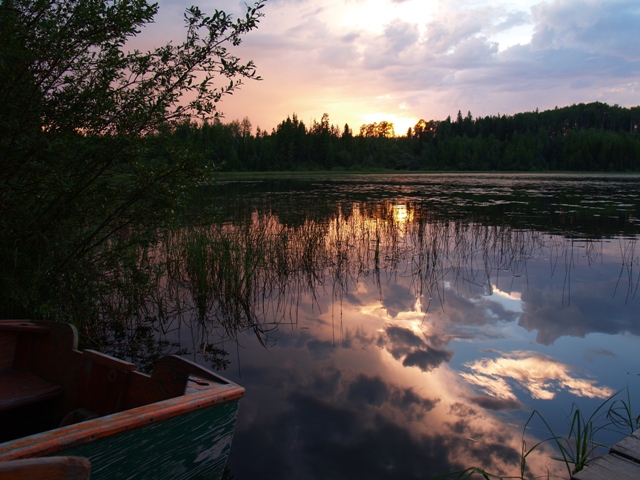 Have you been told to shoot in RAW?  Have you looked at photographs that seem not up to par?  Are you having trouble getting great shots from your expensive DSLR?
Then maybe you should put down the camera, and do some reading instead.
Read on . . .