Sunday, March 16th, 2008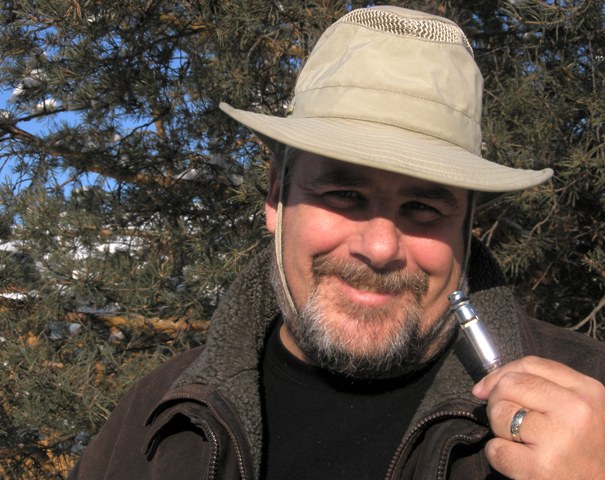 Nothing proclaims, "This person is an adventurer" like a Tilley hat.  It's true; look at a group of tourists – the ones in the khaki Tilley hats don't look so touristy – they look more serious, more experienced, more like seasoned travelers.
Yes, it's all good when you wear a Tilley hat unless, of course, you (like my husband and world travel companion) refuse to wear the hat's chin strap.  That decision, or lack thereof, can get you into a lot of trouble.
Read on. . .