Tuesday, July 29th, 2008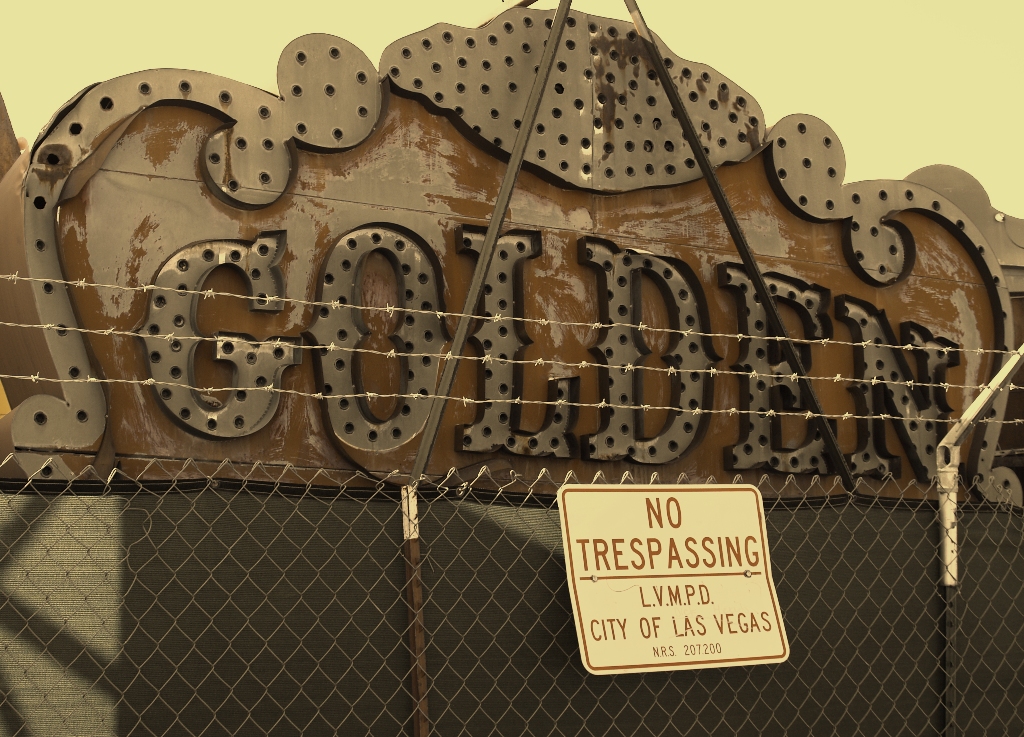 There is a place in Las Vegas that very few visitors know about.  Even fewer will ever see it. It is a place called, "The Boneyard," and it is a photographer's dream, even if all you can get is a glimpse through the thick mesh and wire fence surrounding the compound.
The Boneyard is aptly named as it is a sanctuary for old Las Vegas neon signs – the bones of historic Vegas, if you will.
Read on . . .