Saturday, April 19th, 2008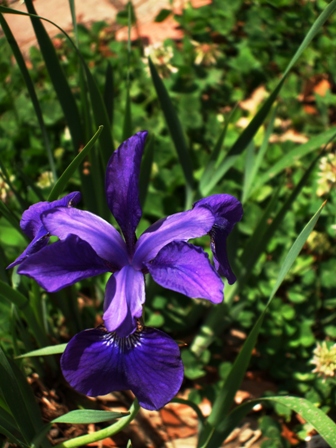 Okay, call me a traitor, call me a fool, call me any name you like but I had to take the chance.  I made a decision, before a recent trip to southern Texas and New Orleans, to leave my heavy Olympus Evolt E-300 DSLR at home.  I replaced it with a sleek little 12-megapixel Fuji FinePix F50 compact digital camera.
My husband looked at me askance as he repeatedly asked me if I still wanted to take my DSLR camera.  I told him, firmly, "No."  That I would take my chances.  And that I would live with my decision.  Only time would tell if I had made a terrible mistake . . .