Tuesday, April 29th, 2008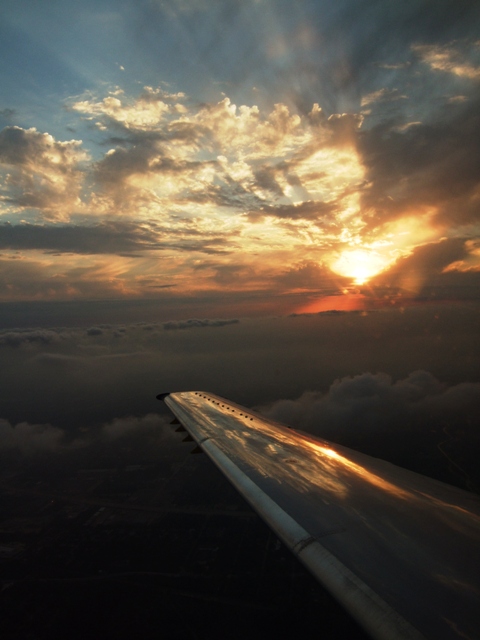 Airport layovers are seldom part of the travel experience we usually anticipate with joy.  However, if you must be stuck in an airport, then make it the Chicago O'Hare International Airport.
We recently spent several hours there while awaiting our connection to Houston.  The time flew by in this bright and cheery place.  But the designers need to give their heads a shake.  There's a feature in the women's washroom that gives pause for thought.  Especially if you are visually impaired.
Read on . . .