Friday, June 13th, 2008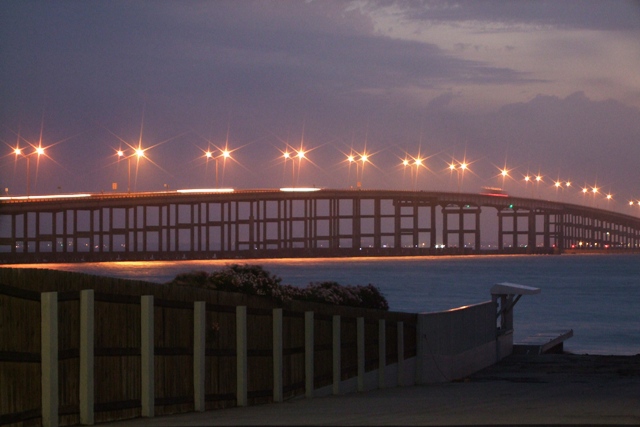 There's "adventurous" travel and then there is "dangerous" travel.  Since neither my husband nor I are members of the CIA, nor are we navy seals, we have placed limitations on our travel experiences.   Those limitations recently affected one of our travel decisions: an end-of-summer trip to Belize.
Having reviewed a recent Canadian foreign affairs travel report, we have decided that Belize is not the place for us – at least not this year.
Read on . . .