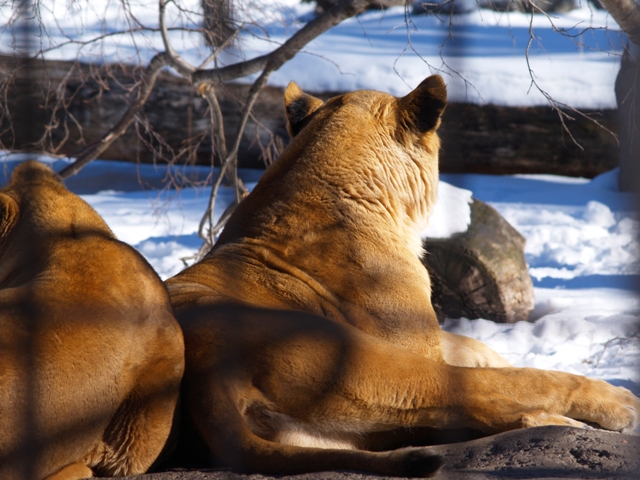 The stingray deaths at the Calgary Zoo have continued to baffle authorities.  The cownosed rays began dying en masse this past Sunday in a new exhibit that opened just a few months ago, in mid-February.  Toxins or poisons are suspected in the rays' deaths although recent water tests have come up as clean.  Zoo veterinarians have eliminated the possibility of moisture lotions or sunblock creams as the source of any contamination of the touch pools.
As sad as the stingray deaths are, the Calgary's Zoo, Botanical Garden, and Prehistoric Park, with over 290 species of animals, has so much more to offer its patrons.  Opened in 1929, The Calgary Zoo celebrates its 80th birthday next year.
If you're planning a trip to western Canada, be sure to include the Calgary Zoo in your plans.  And here's why you should do that . . .