Albertans have an extreme passion – they love their wheels.
Car wheels, motorcycle wheels, train wheels, farm machinery wheels – as long as it rolls – Albertans will pay tribute.
Here is a quick look at just a few of the events and museums in the province that might be intriguing to all those wheel fanatics out there.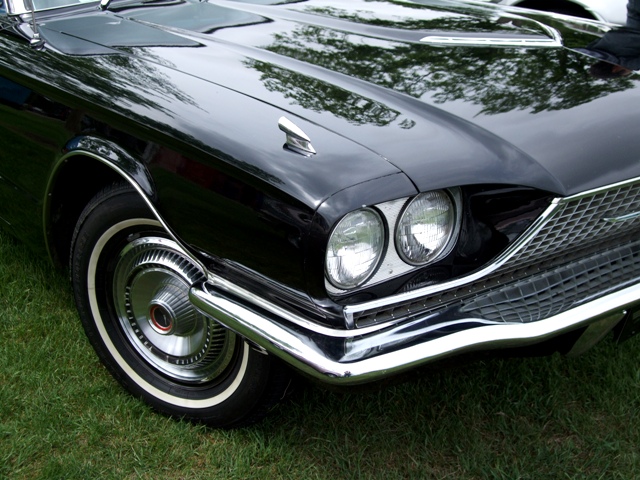 Wishing you safe and happy travels,
Sheree Zielke
You are welcome to comment.  Let me know if my blog has helped you.  Or add a comment if you feel I have missed an important point.  I don't mind correction.  A "dig" on a social networking site would be appreciated, too.  Just use the handy links below.  Subscribe to the Picajet Blog to receive notices of replies to your comments, and new blog postings.)
Tags: alberta car shows, rexall edmonton indy, rock n august st albert, show n shine alberta