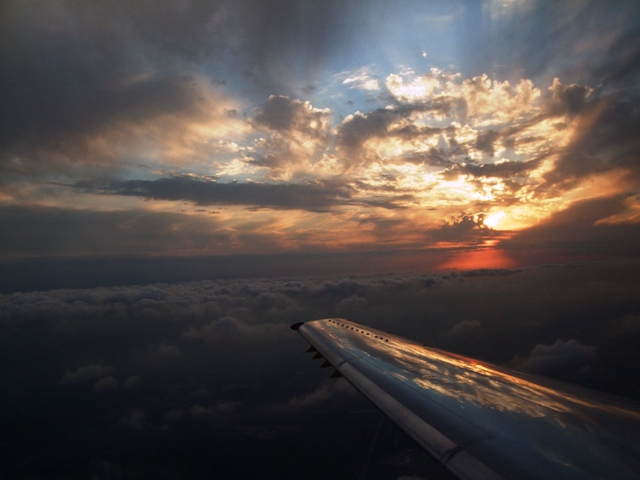 I don't usually gush about one travel booking site over another, but in this case I must make an exception.  As a travel writer, I travel frequently.  I recently discovered that an event I needed to cover back home had switched its dates, right over top of one of my flight dates.
I do all my airline bookings online, but I have never needed to make changes before.  So, I wasn't sure what I was in for.  However, I pulled up the site's contact number, and placed a call.
I was in for a big disappointment.
Read on. . .
My call was answered by the typical voice mail maze, but I was quickly cleared through to a human: Olivia.  This cheery young woman welcomed me, asked for my itinerary number, and then asked how she could help me.  I was still a little stunned as to how I could raise a human being so quickly.  But I stuttered out my request.
"I have never needed to make changes to flights before," I said.  "So, forgive my ignorance.  I don't know how this works, but I want to know the penalties for changing the date of a flight."
"No problem," Olivia said.  "Tell me what you need to do."
The long and short of this discussion was that it would be costly to change my flight — by several hundred dollars.  In addition, Air Canada had just announced a flight sale, but Olivia did not have access to those sale fares.  So, I decided I would keep my original flight.  Olivia wasn't finished though; she came up with another idea.
"You could cancel your booking with us, and take an Air Canada credit, but there are rules."  She read out the stipulations.  "And then you could re-book directly with Air Canada."  That sounded good, so I agreed we should explore that.  Olivia didn't have all the facts at her fingertips, so she took my phone number and promised to call me back within a half hour.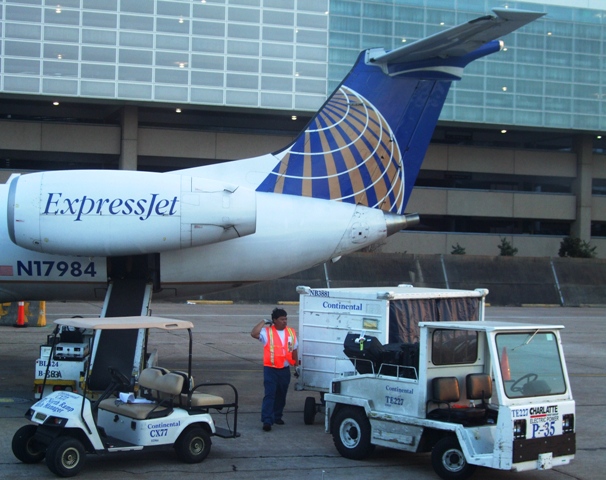 She kept her promise.
In the meantime, I had priced my new flight on Air Canada.  I would have been able to fly a day later, but the combined savings were only about $50 on two tickets.  And, after hearing about the $100 cancellation fees that Air Canada would charge for cancelling our original flights booked through Olivia's agency, I decided to keep our original flights.
Olivia had done her job and I wished her a good day, but she wasn't finished yet.  "Have you got your seat assignments yet?" she asked.
I checked my paperwork; usually I do mange to choose our seats in advance, but not this time.  "Okay," I said.  "Go ahead and book them."  This was not easy because the airlines kept bumping her out of the system, but Olivia stuck to the task.
Finally, seat requests had been made for the 6 legs of our flights.  Olivia could only confirm 4 of the 6 (the airlines must return a confirmation but this wasn't happening); she apologized for both the time and the trouble she had put me through.
Trouble?  What trouble?  Yes, I was disappointed that it was too costly to change my flight, but I had no disappointment in dealing with Olivia.  My experience with Olivia and her travel booking company was perhaps one of the most positive experiences I've had with any travel agency.
Expedia.ca you are the bomb.  Give that girl a raise.
Cheers,
Sheree Zielke
(You are welcome to comment.  Let me know if my blog has helped you.  Or add a comment if you feel I have missed an important point.  I don't mind correction.  A "dig" on a social networking site would be appreciated, too.  Just use the handy links below.  Subscribe to the Picajet Blog to receive notices of replies to your comments, and new blog postings.)
Tags: air canada, booking flights, changing flights, expedia ca, making changes to a booking, travel booking agencies, using onling travel agencies