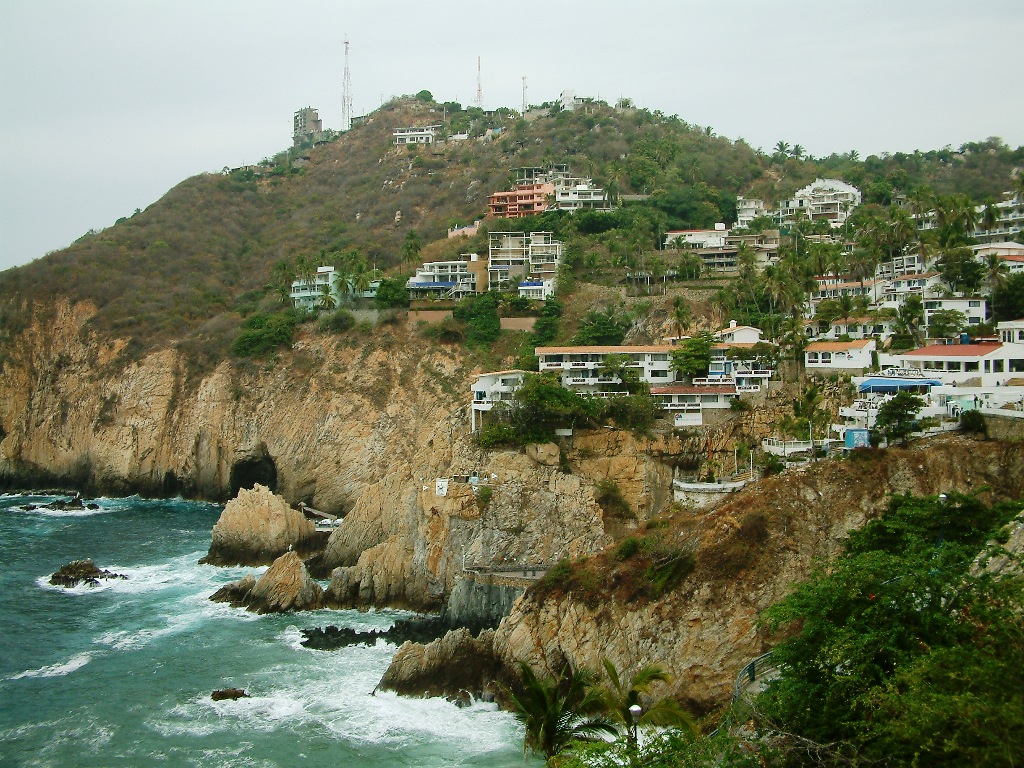 Are you yearning for the open seas?  A vista complete with swaying palm trees and exotic lands?  Someplace that isn't here (where you are at the moment)?
Then grab a cup of coffee and settle down with your computer for at least 45 minutes.  You are about to go on an adventure, a cruise, the first cruise you should take before booking your real cruise.
Your first port of call?  Vacations To Go.
Read on . . .
Want to try a funny experiment?  Go to Vacations To Go, and click on "Find a Bargain."  Don't select any of the boxes in the search field to narrow your search.  Were you amazed at the number of bargain cruises?  My search brought up nearly 16-thousand cruises.  Yes, 16-thousand!  It's best to have some idea of where you want to go, and what cruise line you might like to ride.
This is what Vacations To Go search looks like:
| | |
| --- | --- |
| Choose the Region | |
| Choose the Month | Plus 1 Month |
| Choose the Cruise Line | |
| Choose the Ship | |
| Length of Cruise | |
| Port or Place to Visit | |
| Depart From | |
| | Return to Same Port |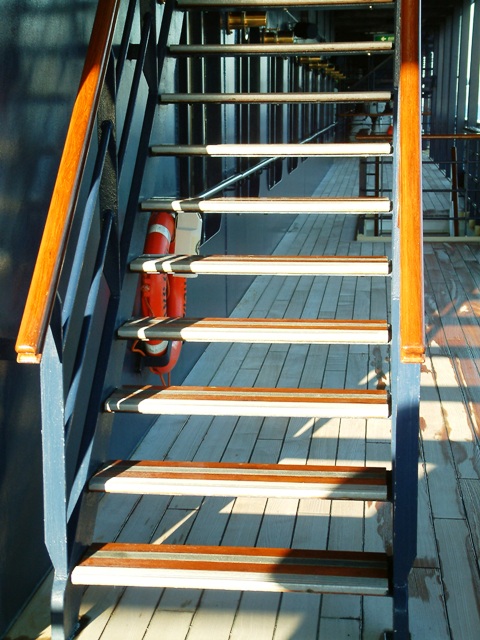 Fees will depend upon the size of your ship (check out Cunard's Queen Mary 2 fees if you want your jaw to hit the floor), the length of the cruise, the destination, the popularity of the line, and whether you can abide an inside cabin (read that, suffocating lightless box) or you must have daylight; inside cabins offer the best deals.
Remember, when booking your cruise, to take into account the following extra expenses which you WILL incur to make your dream vacation complete:
Airfare (both to and from your departure and arrival ports).  Remember, you may not pull back into the same port you left from.
Onboard fees.  These extra fees (bottomless soda pop, souvenir photos, spa massages, bingo cards) will be applied to your ship account as you sail.  Be careful.  Because no money exchanges hands during the trip, you could be in for a whopper of a bill at the end of your cruise.  Be sure your credit card can handle the debt load.
Tipping.  While some cruise ships have negated tipping, and while some agencies like CruCon may pick up the gratuity tab for you, for the most part you will be expected to pay $10-11/person/day in tips.  Some cruise ships will automatically add the tips to final bill; talk to the purser if you need to make changes to these arbitrary fees.
Shore Excursions.
Cab fare.  If you have taken a total package, the cruise line will have included port transportation.
Hotel room.  The very best idea is to arrive at least 1-2 days in advance of your cruise.  Check if your cruise line has a good deal on hotels, or simply book one on Expedia.ca or Hotels.com.  But it is always smart to arrive earlier than your cruise date.
Souvenirs.  Oh boy, will you buy souvenirs.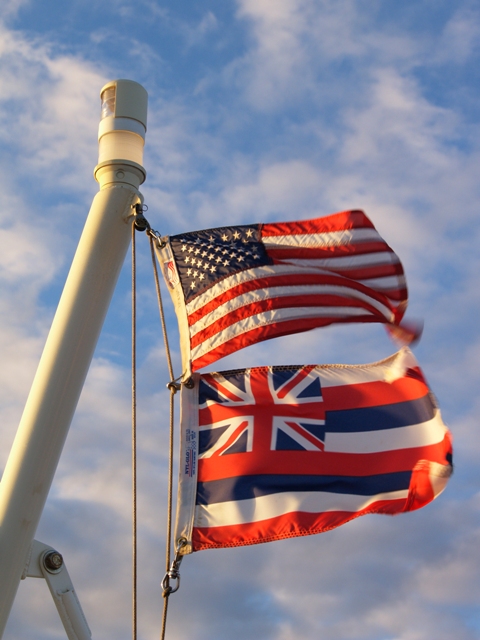 Our next cruise?  The Amazon in January 2009.  That means Yellow Fever shots, a Brazillian tourist visa (that's a whole story onto itself), and plenty of insect repellant loaded with Deet.
Wishing you safe and happy travels,
Sheree Zielke
Do you have any cruise bargain tips to share?  Leave a comment.
Tags: cheap cruise ship vacations, cruise bargains, cruise ship fees, cruise ship travel, cruising tips, great cruise deals, how to find a cruise ship deal, how to find a good cruise ship deal, inside cabins, vacations to go