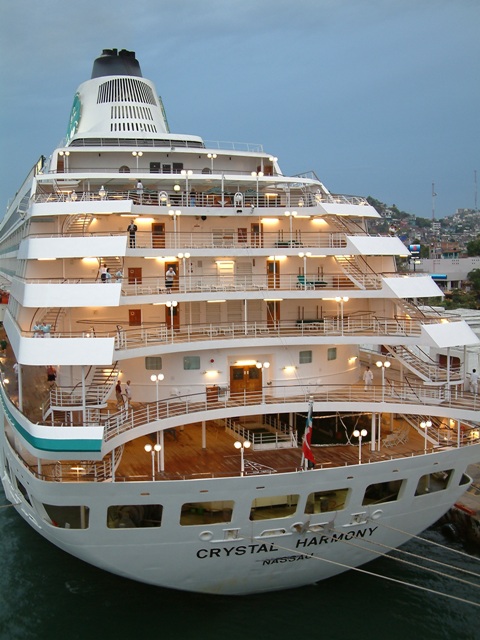 It's all over the news.  Increases in airline tickets.  Increases in airline handling fees.
In Europe, Ryanair is charging for everything from booking your ticket with a credit card to simply showing up at the airport.  Cruise lines are upping their prices, too, and all in an attempt to offset the rising price of fuel.
But should the increased fees mean less travel?  Or maybe it's just time to get really creative when booking or packing for our travel adventures?
Read on . . .
It's true, the news is not good for those of us who can hardly wait to board their next plane, train, or ship.  In an effort to combat rising fuel prices, all transportation agencies are trying to cover their bottom line with increased ticket prices and extra fees.
Nearly all airlines will not only charge $25 for a second checked suitcase, but will charge at least $15 for a first checked bag.  It will to be funny to see travelers trying to pack two weeks worth of clothing into a tiny carry-on.
Maybe the cruise lines are going to have to give up formal nights altogether.  Is it really worth the extra fees to pack the fancy clothes?  Probably not.  Maybe it's time to pack like the ancient explorers who once crossed the ocean in tiny canoes?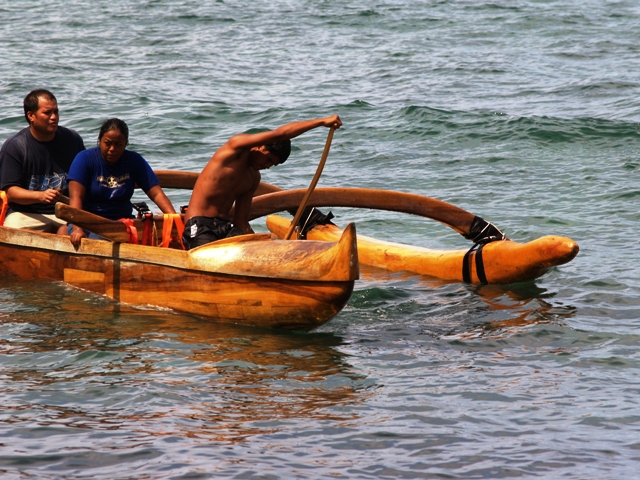 Travel guru, Arthur Frommer, has an interesting take on increased costs, and an increase in carry-on bags.  Are we in for fist-fights when it comes to claiming space in the bins above our airline seats?  I hope not.
I suspect most of us will figure out that it will be more cost effective to take only the most necessary personal items like our laptops, cameras, and medicines, and pack only a few pieces of clothing.  The clever traveler will wear old disposable clothes.  When we need a change of clothes, we'll buy some new items, and discard the old clothing.
I, for one, an not about to be left on the shore yearning for the open sea.  I'll wait and watch for the best online deals.  I'll wait and watch for the cabin sell-offs that will occur when the cruise lines find their passengers drop off because of increased fees.  There will always be a way to travel.
How about exploring by Greyhound bus or by train?  My next two trips will include several jaunts across the country on the Amtrak line.  From New York City to Philadelphia for the day.  And a crisscross run between Houston to San Antonio; then over to New Orleans; and finally back to Houston.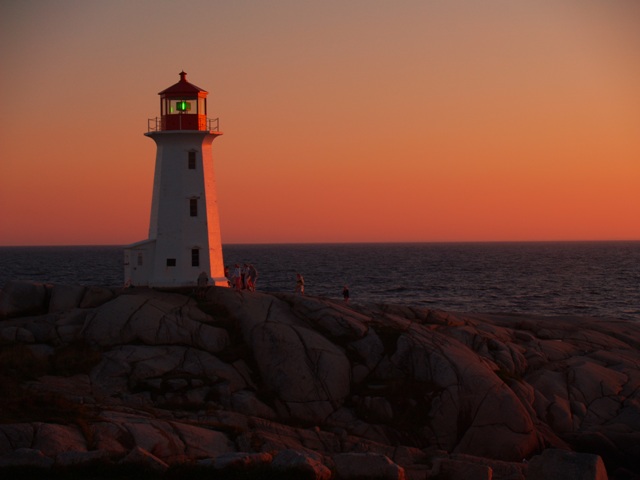 No, standing on the shore, like some lonely lighthouse is not for me.  No matter how much transport fees are raised, I will find a way to travel.  And I'll bet that other frugal Baby Boomers will find a way, too.  We'll just bide our time and wait for the deals, pack smarter and lighter than ever before, and continue to do that thing we love to do: travel and explore.
How are you coping with the increases to travel costs?  Do you have any tips for packing or tricks for getting travel deals that you'd like to share?  If so, please comment.
Wishing you safe and happy travels,
Sheree Zielke
You are welcome to comment.  Let me know if my blog has helped you.  Or add a comment if you feel I have missed an important point.  I don't mind correction.  A "dig" on a social networking site would be appreciated, too.  Just use the handy links below.  Subscribe to the Picajet Blog to receive notices of replies to your comments, and new blog postings.
Tags: airline handling charges, how to beat the high costs of travel, increase in fuel costs, increased airline ticket prices, packing lighter for airline travel, Train Travel