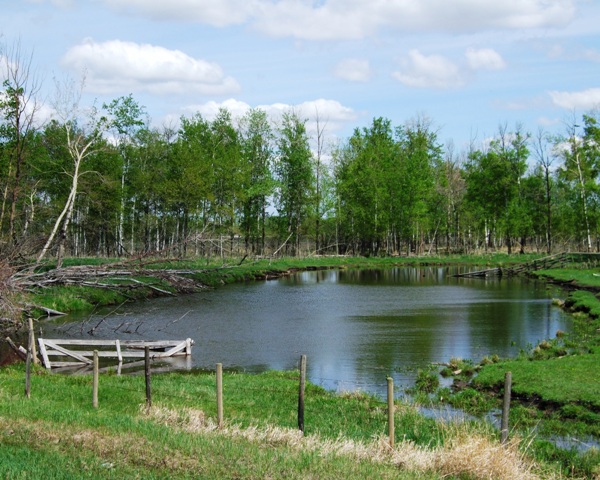 This is a typical sight from an Alberta highway.  A quiet little pond, so innocuous, so charming.  But many countries, many lands have similar vistas – sights which look perfectly safe, including those sights in some of the more questionable areas of the world like Egypt and Africa. 
How can a traveler know if a decision to explore a new world is a smart decision? 
Luckily, there are many web sites that can help you make an informed decision.  Some even have links to other travel tools (like currency conversion charts) that make travel to a foreign land a whole lot easier.
Read on . . .
It took only a couple of minutes to find a wealth of information: travel advisories, warnings, reports, and travel aids for countries around the world.
Some of the sites are extremely helpful – like the government sites, while others are lacking in serious content.  Here are some of the travel report sites I found useful:
Why take an uninformed chance on booking your next vacation when round-the-world, up-to-the-minute information is available 24-7?  A few minutes of reading could mean the difference between a great memory and a terrible regret.
Wishing you safe and happy travels,
Sheree Zielke
You are welcome to comment.  Let me know if my blog has helped you.  Or add a comment if you feel I have missed an important point.  I don't mind correction.  A "dig" on a social networking site would be appreciated, too.  Just use the handy links below.  Subscribe to the Picajet Blog to receive notices of replies to your comments, and new blog postings.) 
Tags: diseases in other countries, safe travel, travel advisories, travel alerts, travel reports, travel safely to another country, world currency converter